How It Works
---
The GEN-M is a medium scale mobile water generator creating fresh, clean drinking water from air.
It is designed for fast and easy deployments outdoors and indoors, requiring no infrastructure other than electricity supply. The Medium Scale unit is a perfect solution for decentralized applications seeking to provide pure safe drinking water to its population due to drought, contaminated water source, or sustainable green neighbourhoods.
Gen -M daily drinking water capacity, is up to 200 gallons per day.
Watergen's Medium Scale units are implemented in various countries with a wide range of air quality and humidity levels providing high quality drinking water in Asia, the Middle East, Latin America, Africa and across the United States.
GEN-M requires only electricity in order to function, just plug it in to a power source and within hours have clean and safe drinking water. The proprietary patented GENius heat-exchange technology allows the GEN-M to produce water in wide range of climate conditions. 15 – 40 Celsius, 20-90% humidity.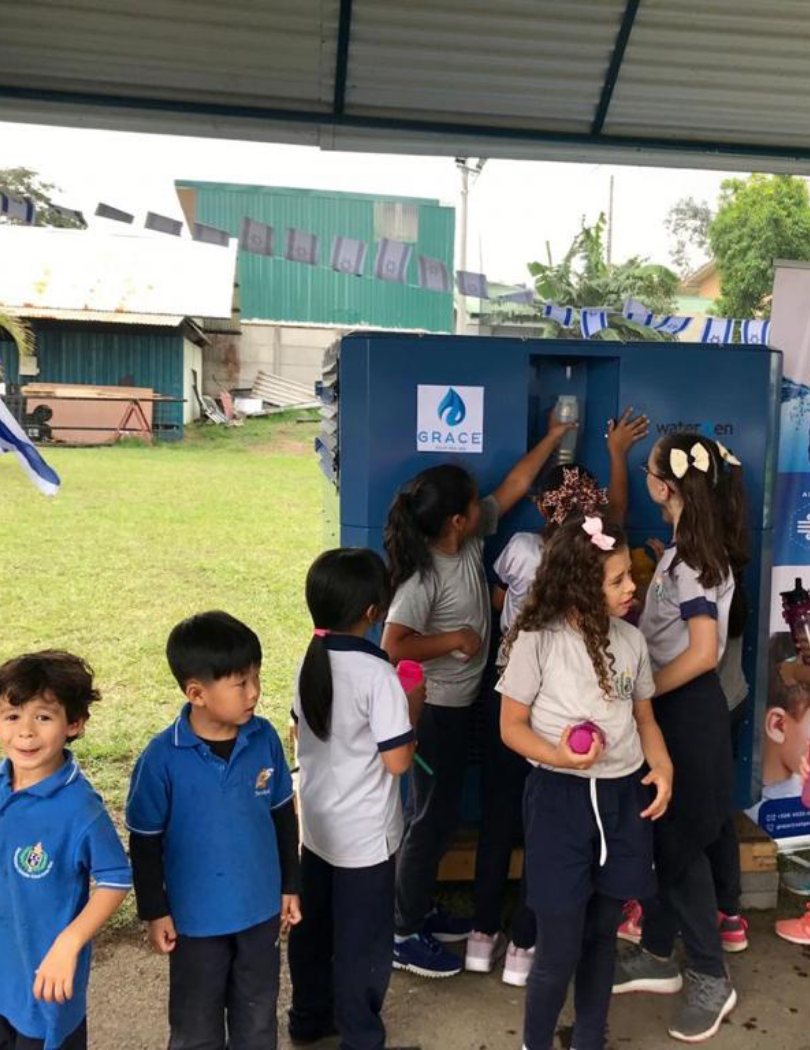 GEN-M Advantages
---
High quality
Fresh drinking water cold and ambient
Safe
Clean air to water filtration set combine with UV Lamp and fresh constantly all day
Easy installation
Easy transportation, water from air generator
Off the grid
Off the grid fresh drinking water
Standards compliance
Standards compliance with US water standards NSF, EPA, ASSE
Award winning
Award winning water from air technology
Eco-friendly
Reduce plastic water bottle and 5 gallons plastic tank usage, reduce logistics carbon footprint
Plug and drink
Requires no infrastructure other than electricity. water piping free
Applications for Gen-M
---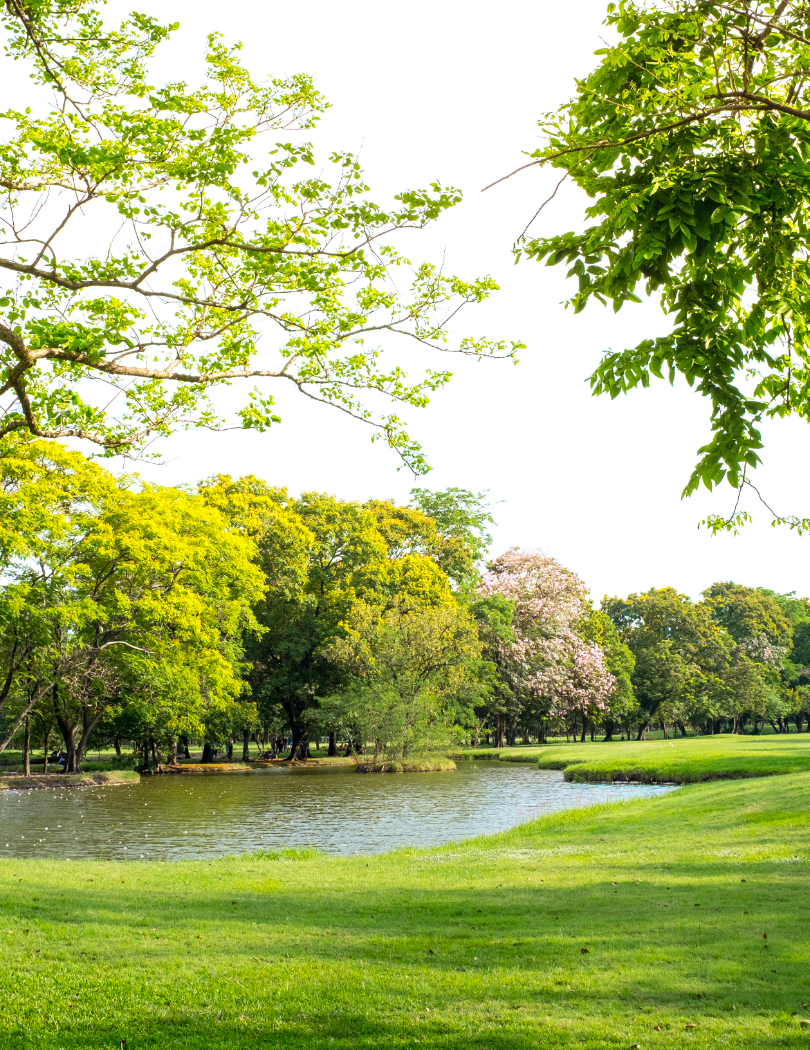 Municipal parks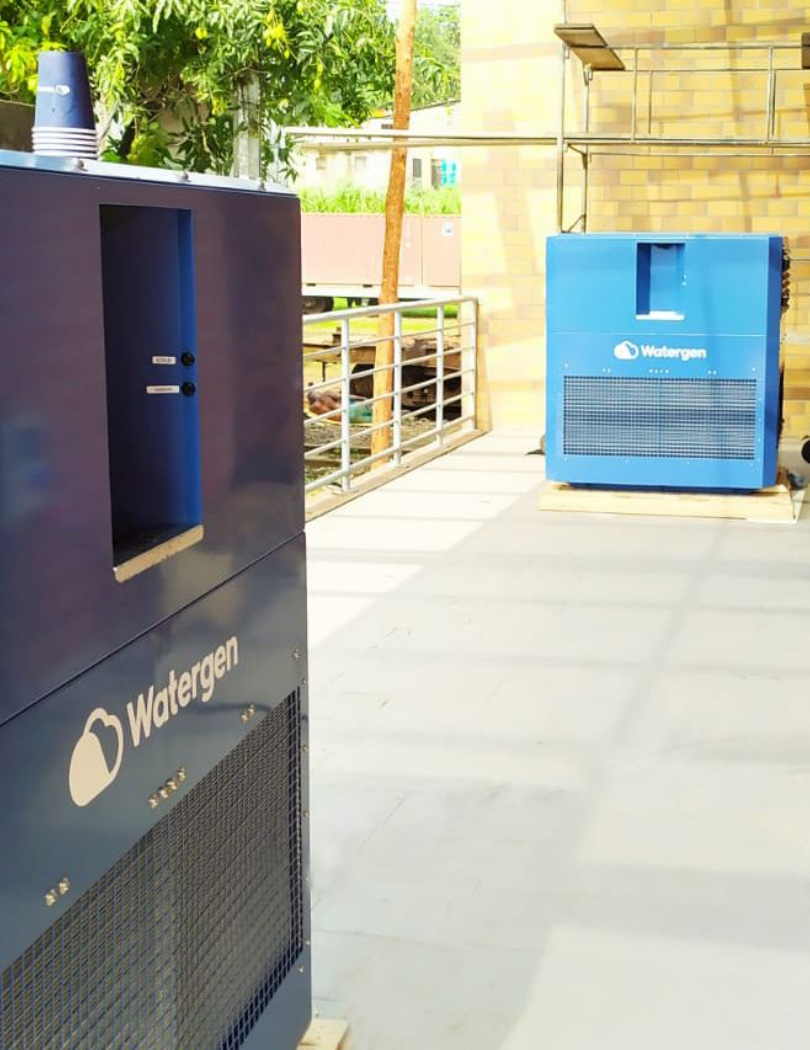 Residential buildings
Temporary army base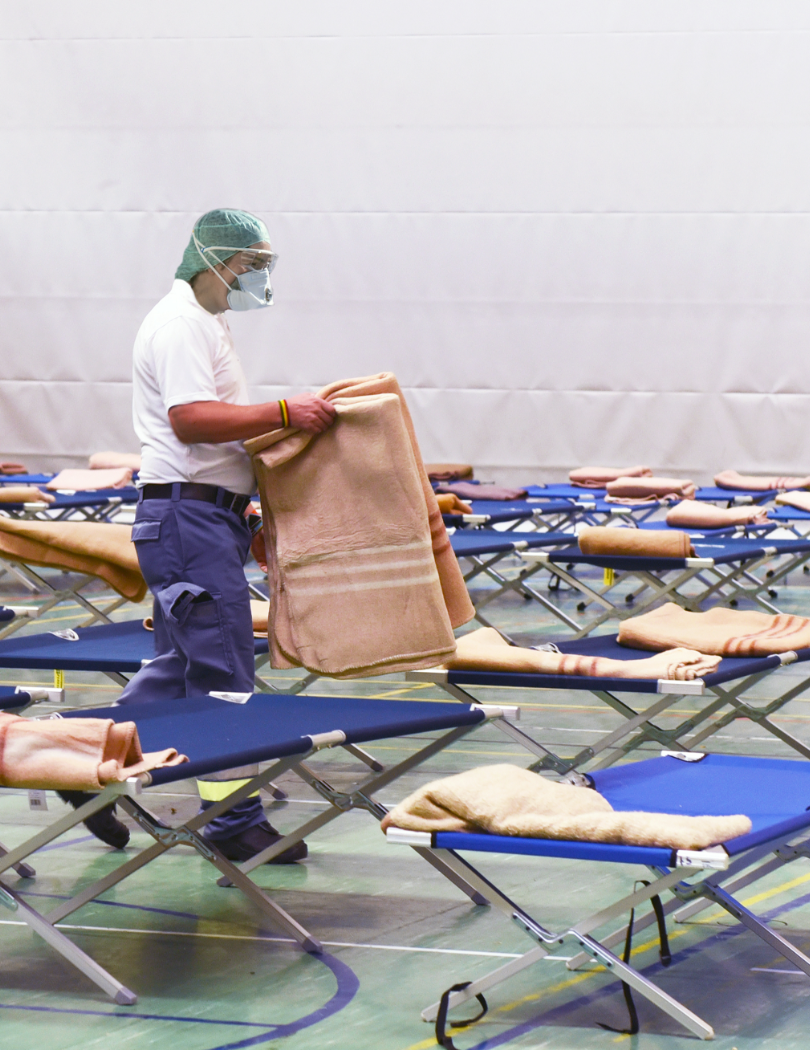 Temporary field hospitals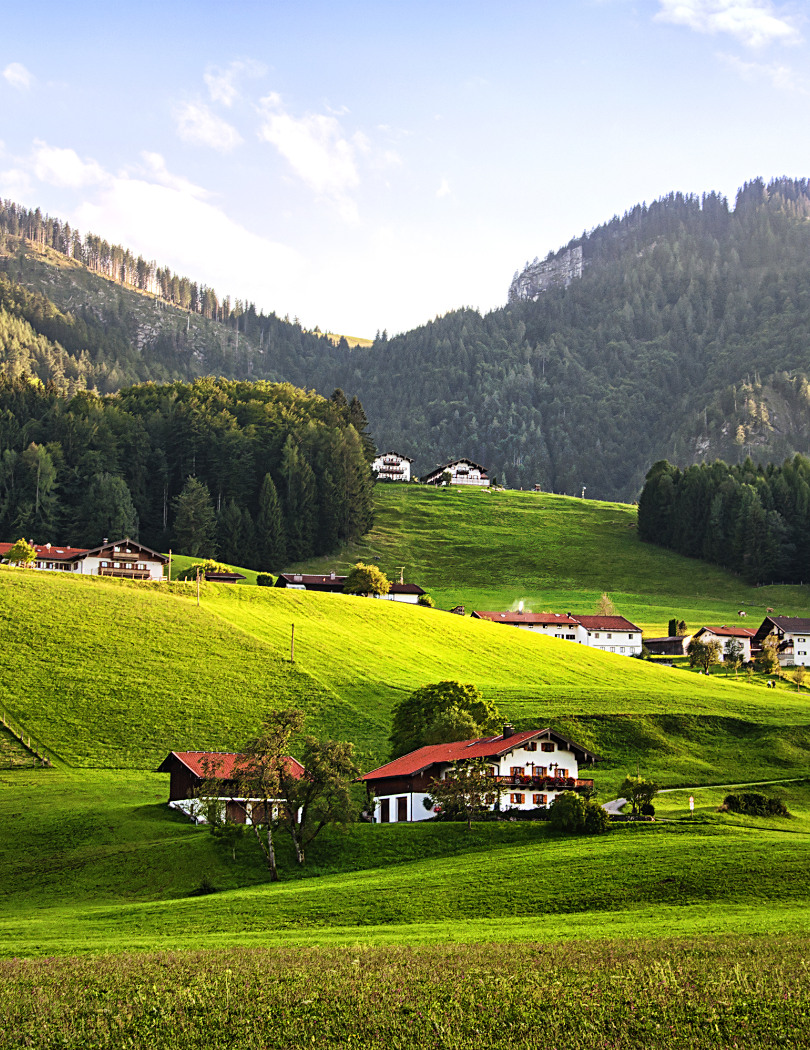 Small villages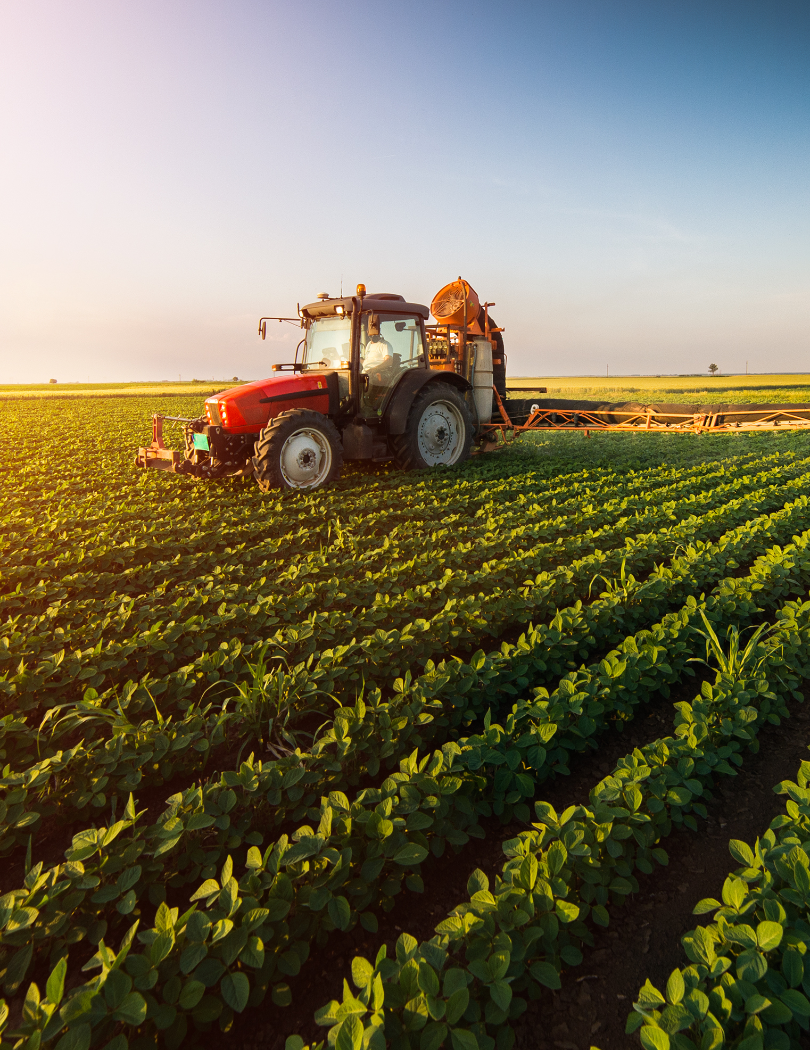 Agriculture farms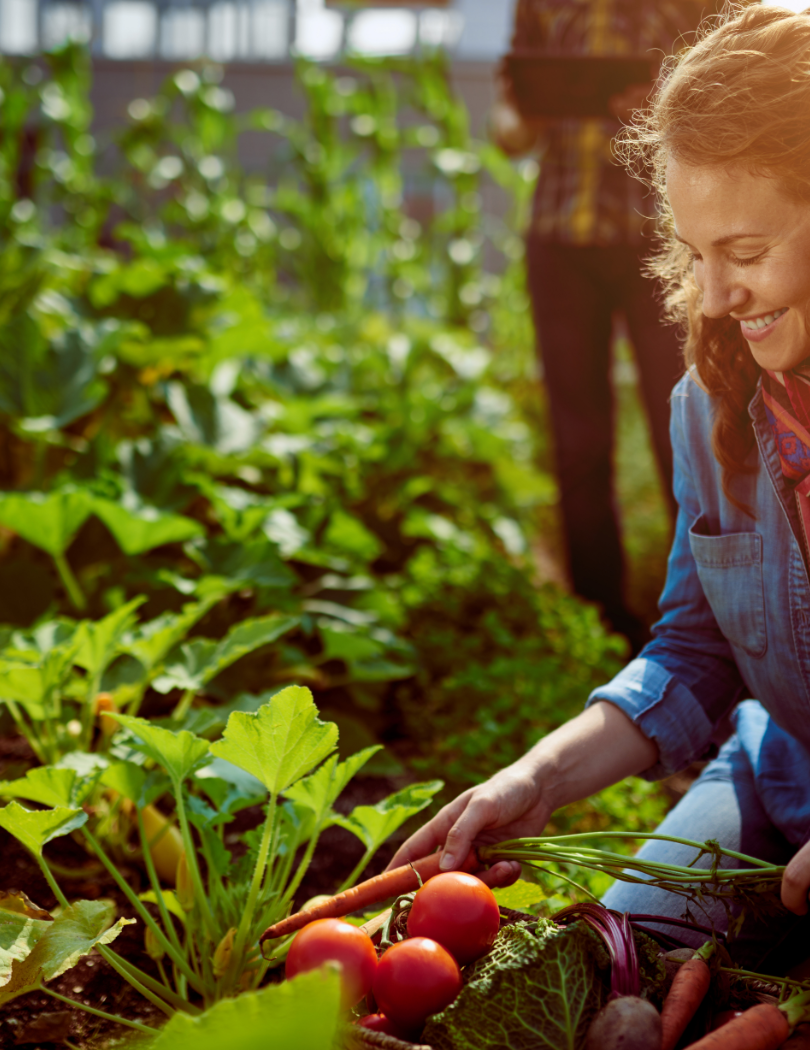 Organic farms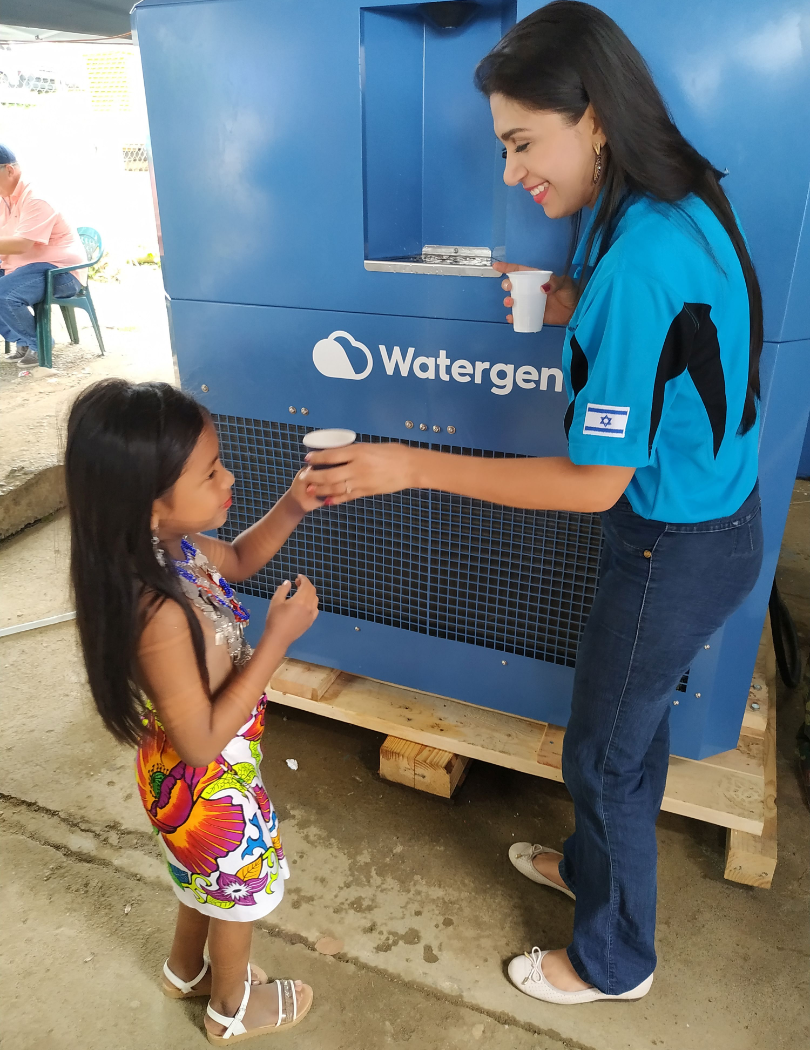 First aid drinking water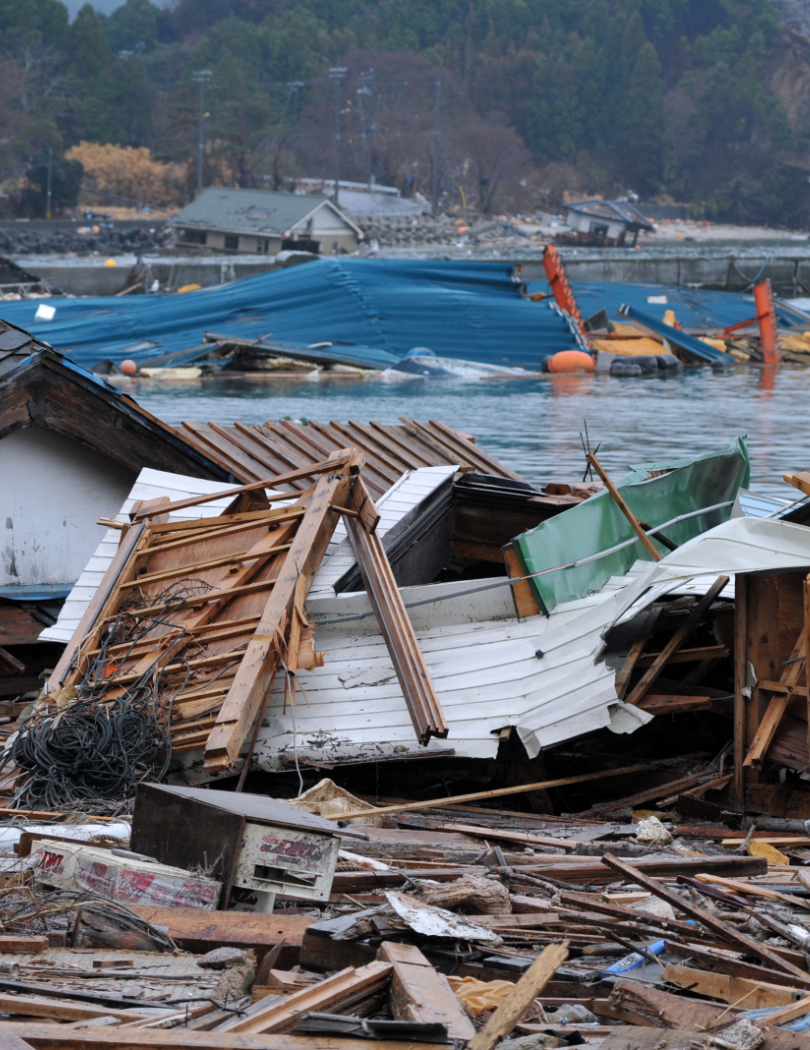 Disaster areas
first response teams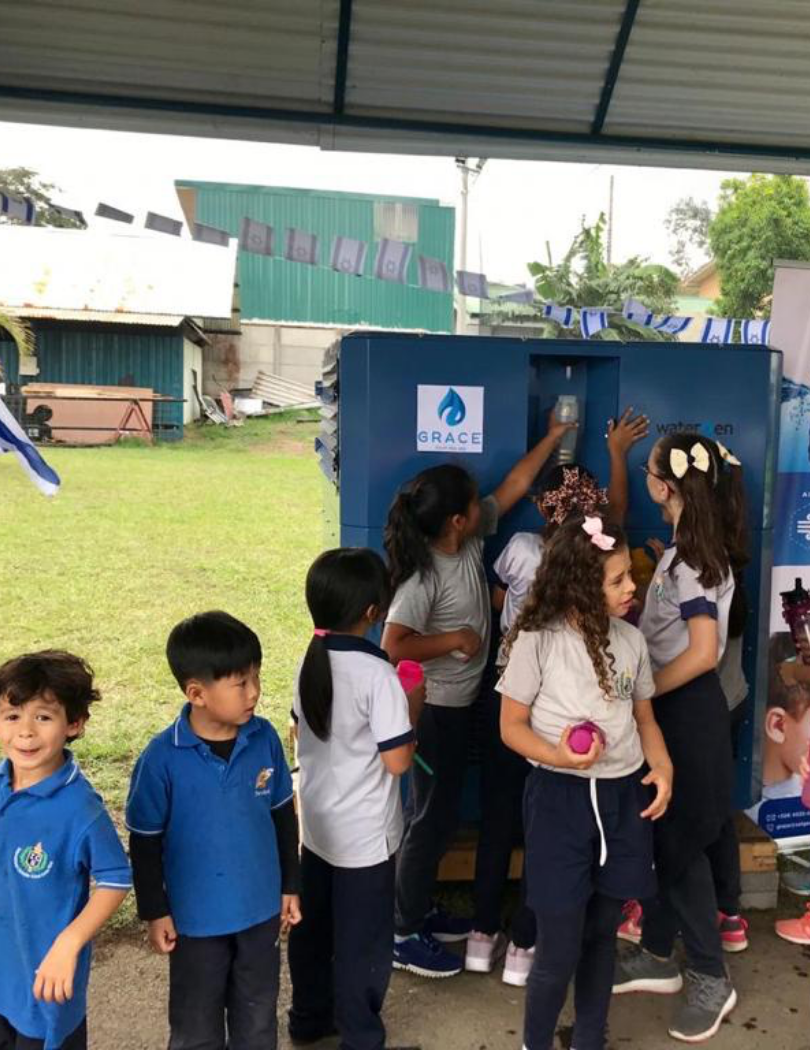 Schools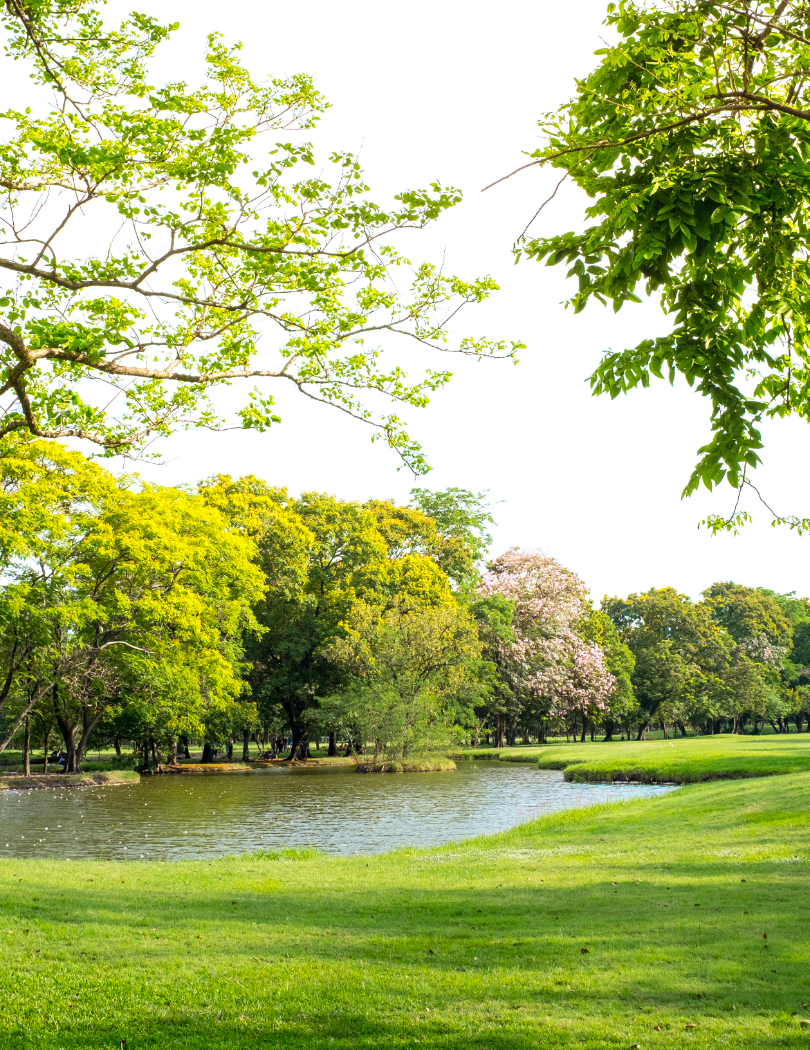 Municipal parks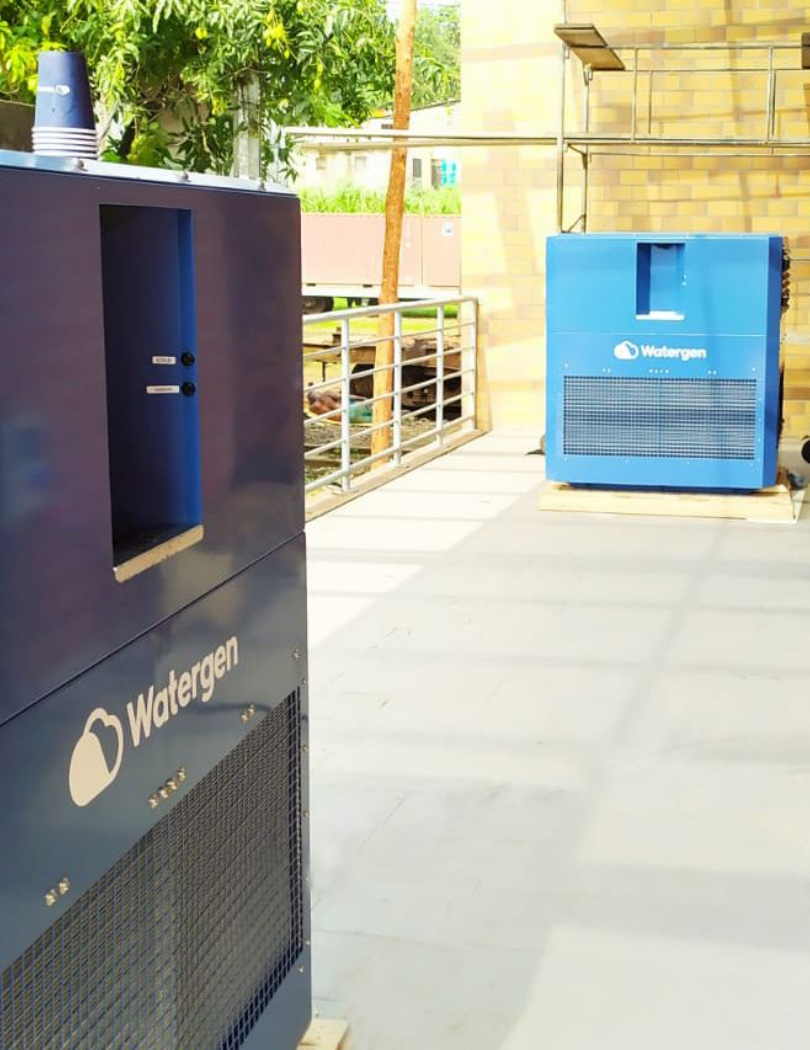 Residential buildings
Temporary army base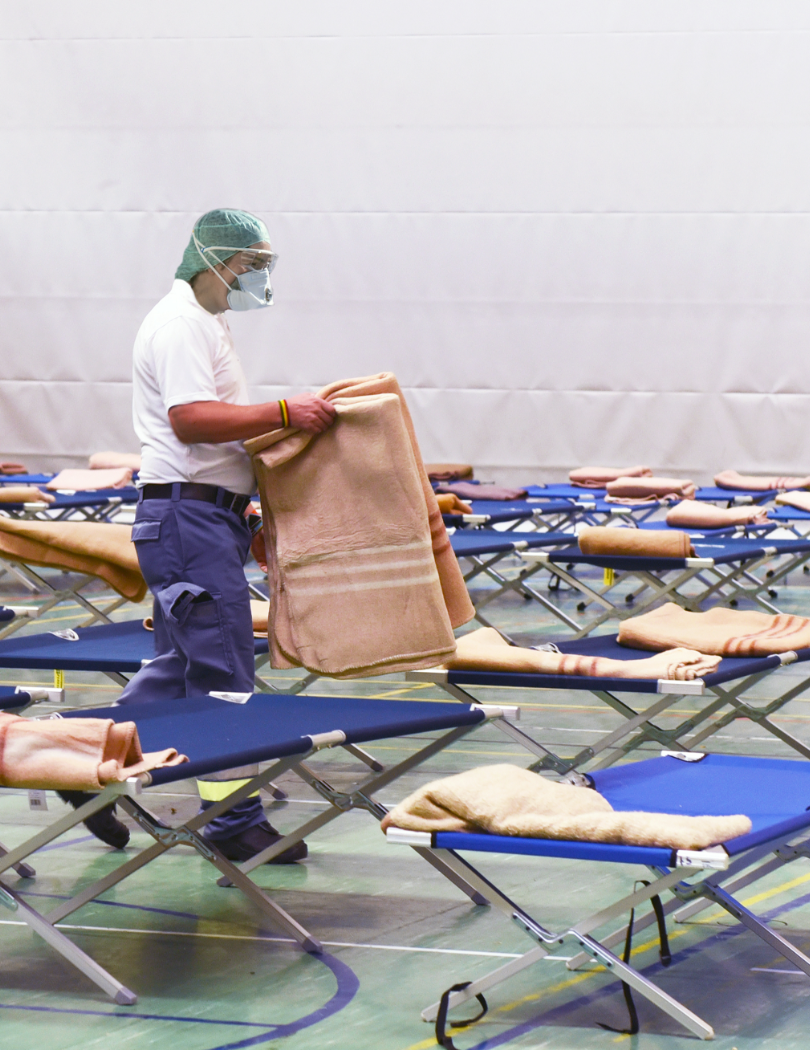 Temporary field hospitals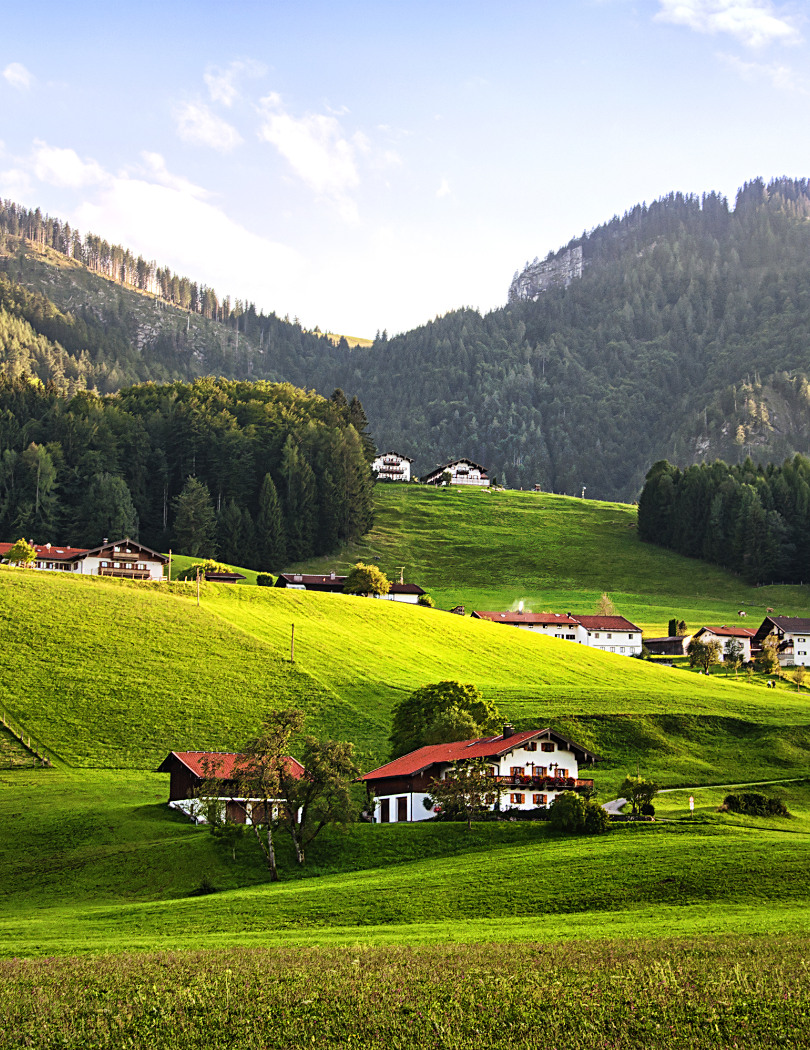 Small villages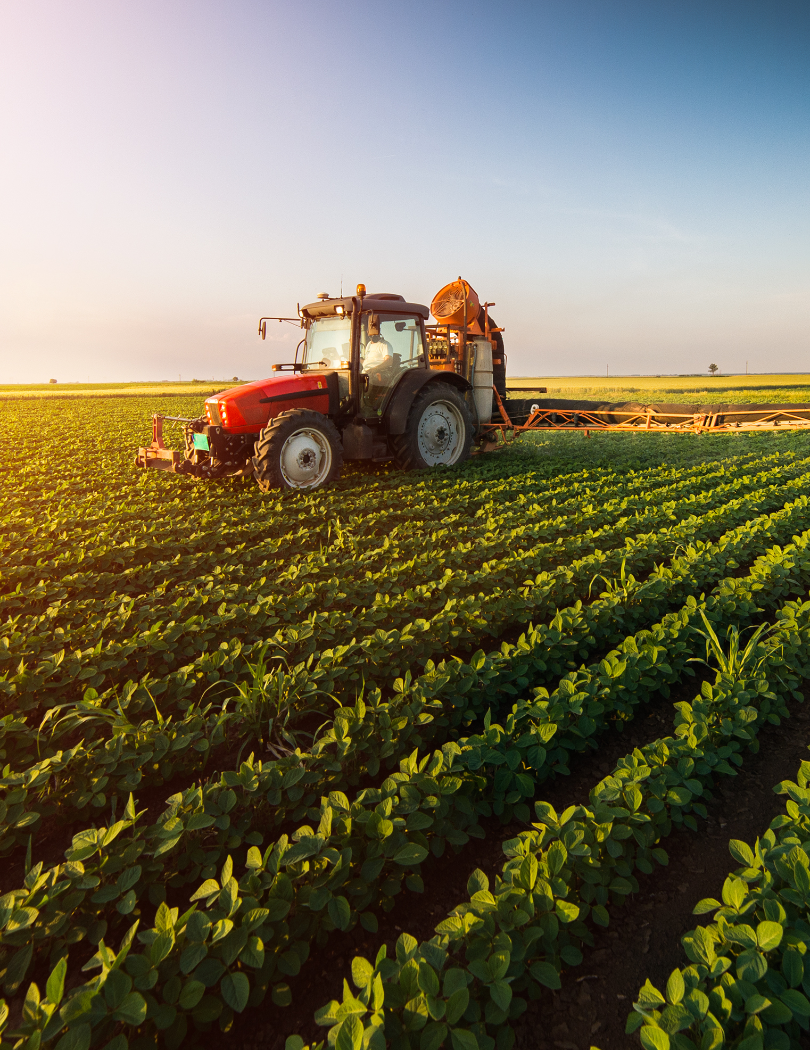 Agriculture farms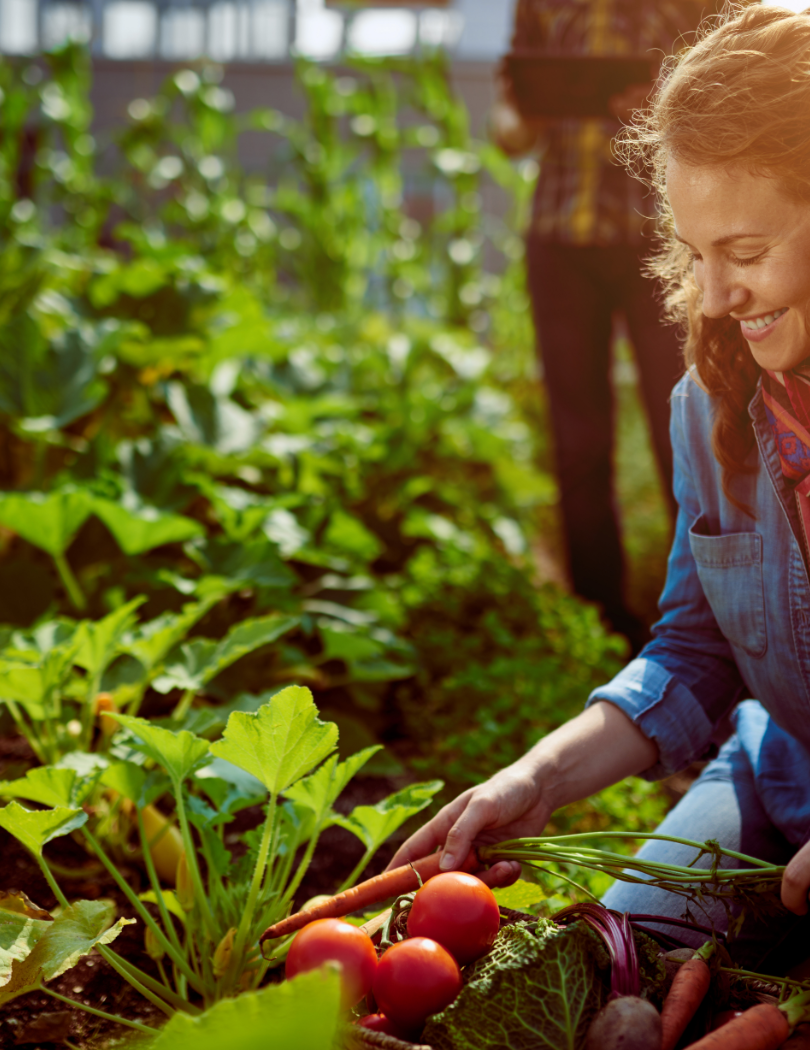 Organic farms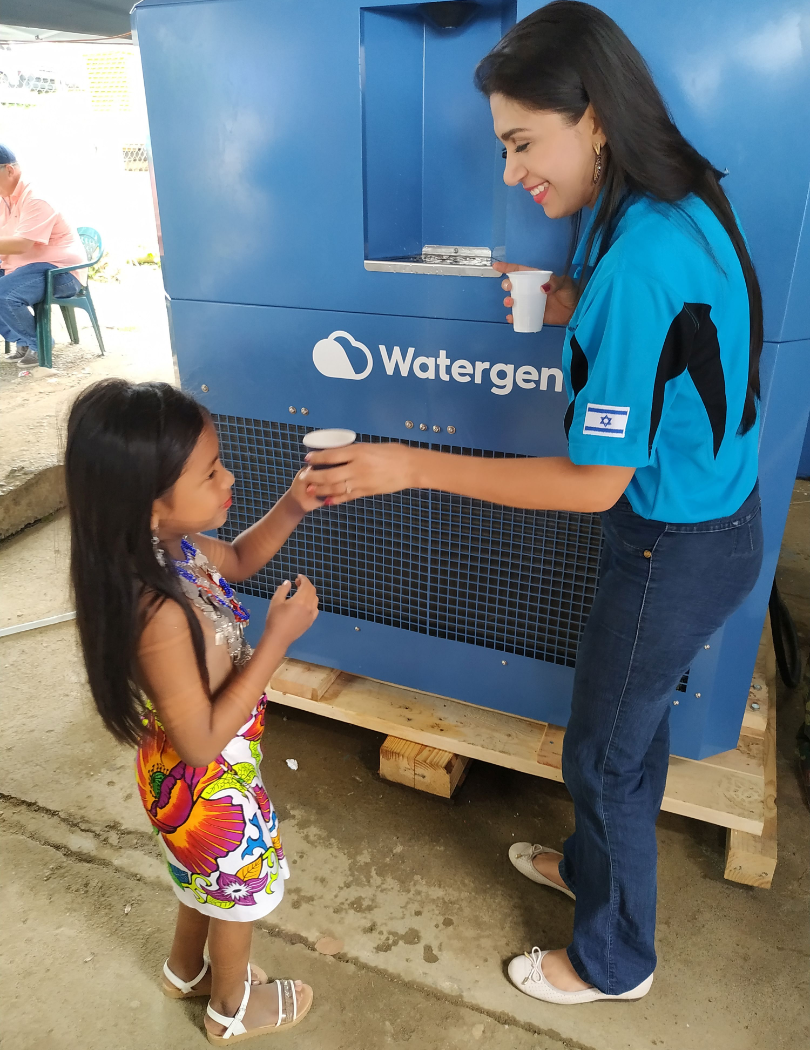 First aid drinking water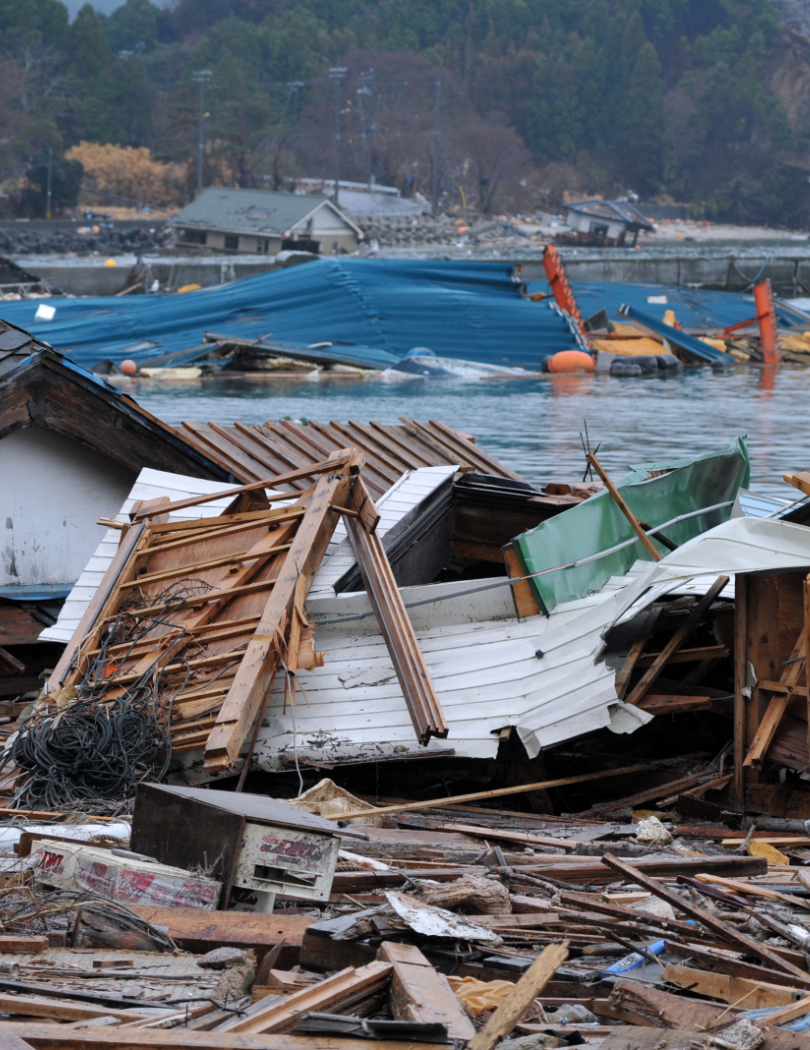 Disaster areas
first response teams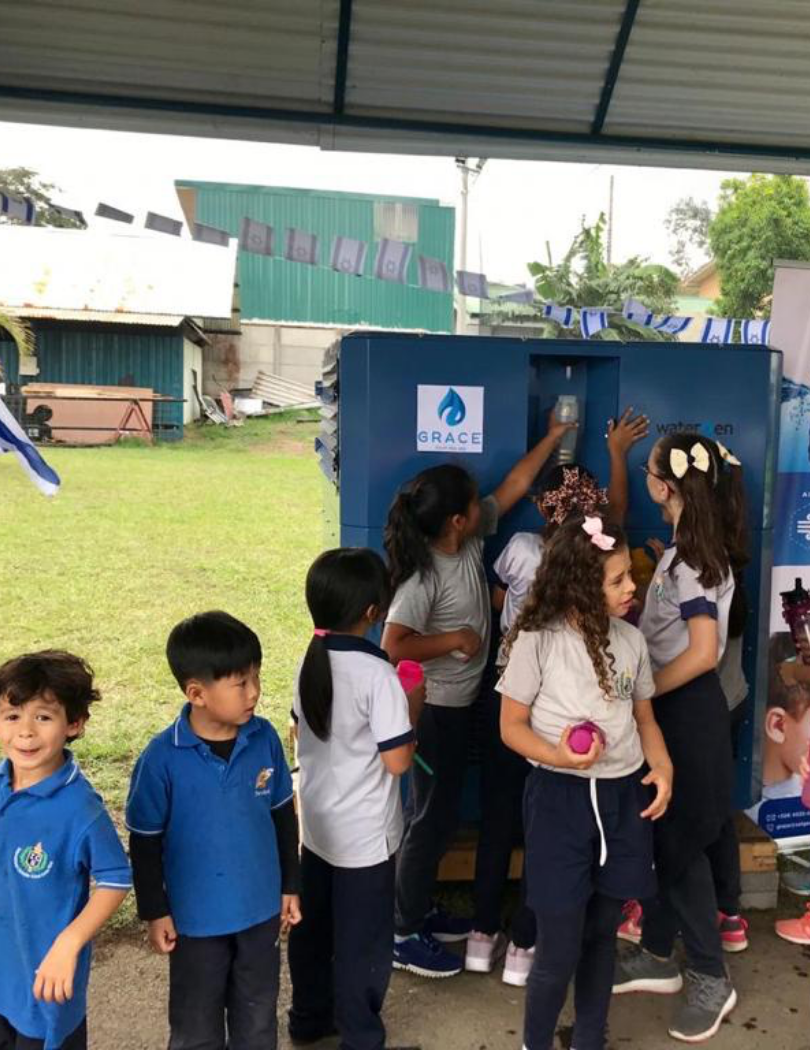 Schools